Beautify, Purify, Clarify, Intensify
The only beauty tool you'll need - forever.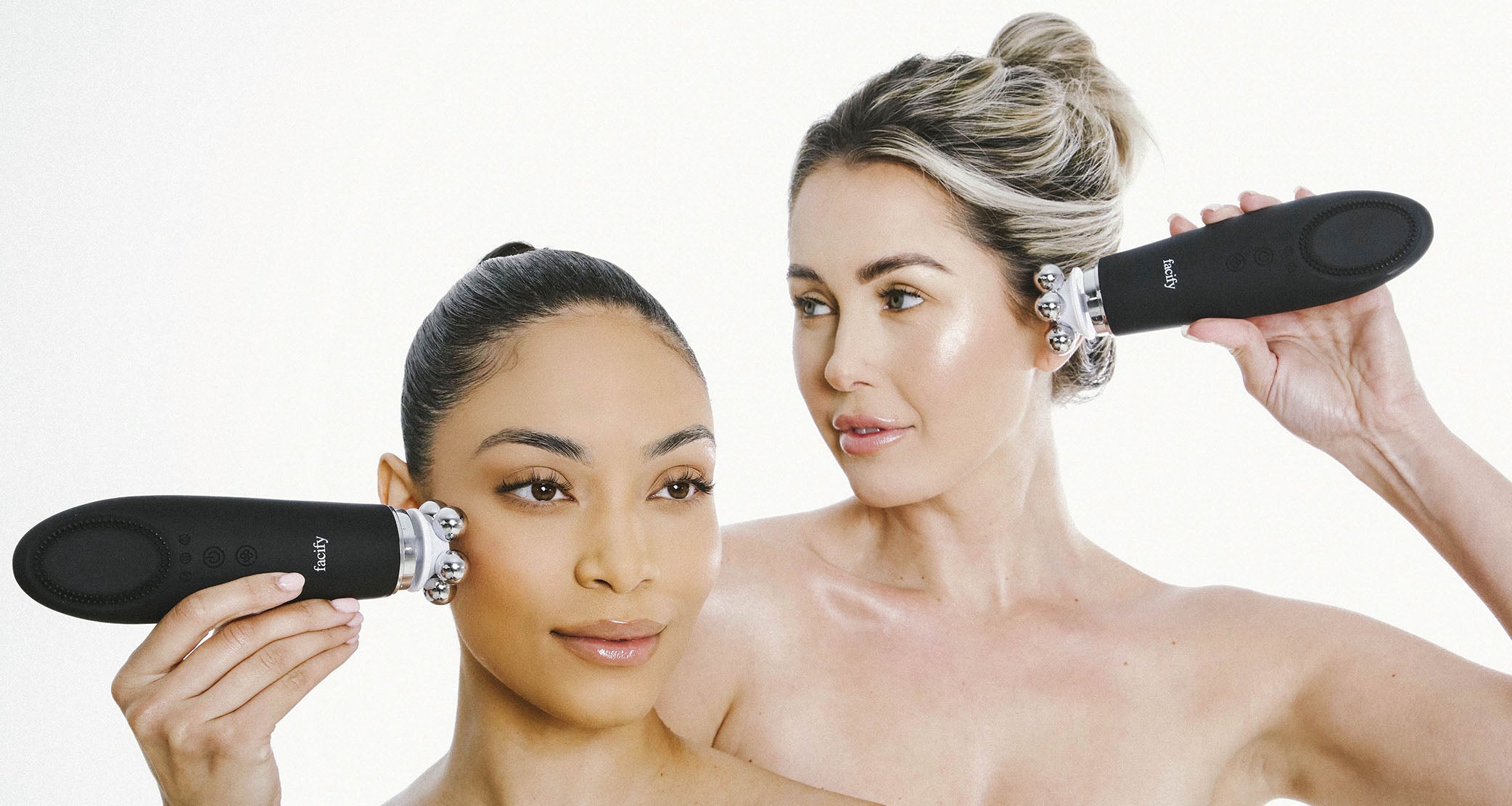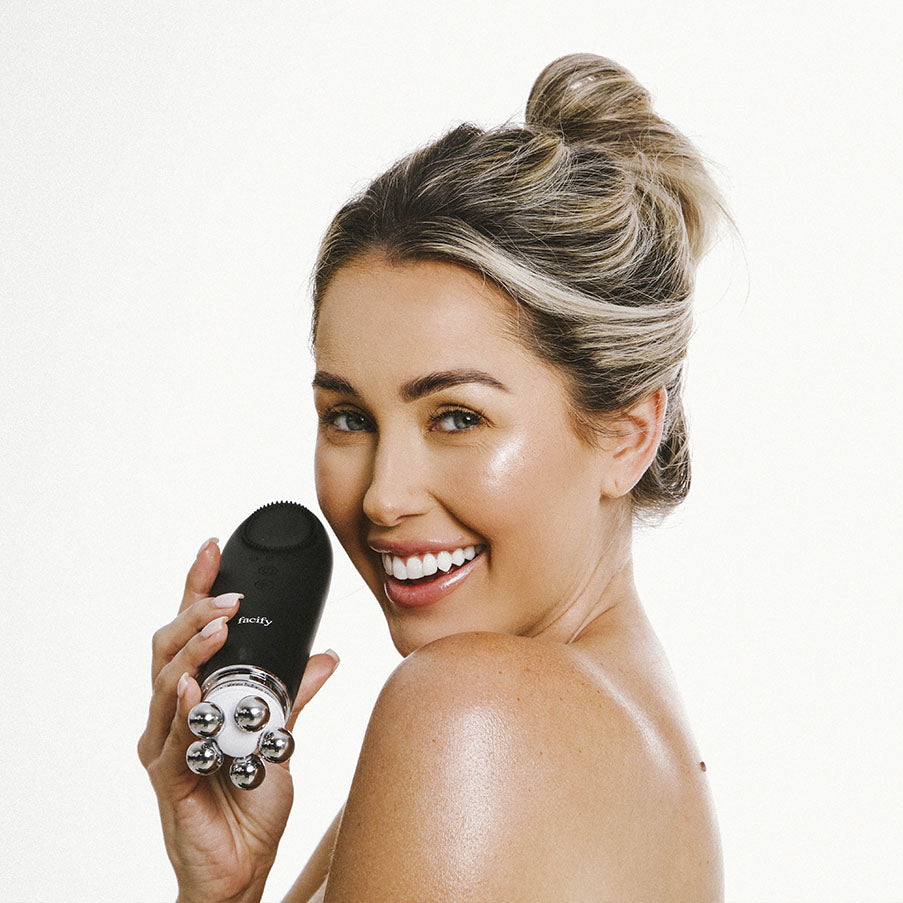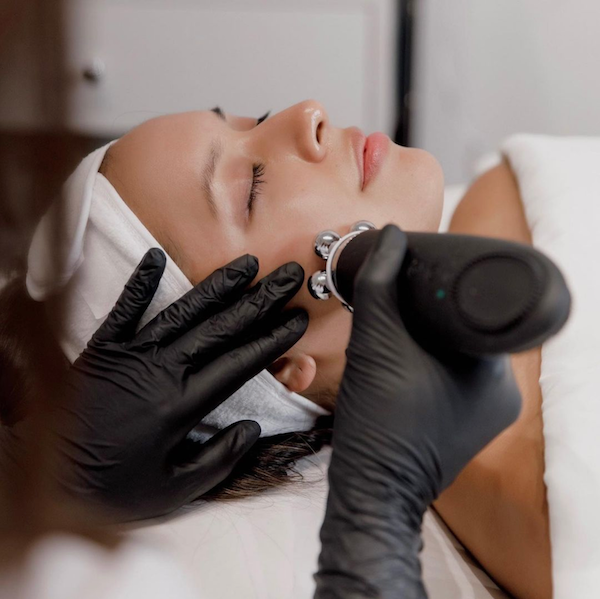 The Revolutionary
Multi-Functional Beauty Wand
The first ever multifunctional beauty wand that cleanses, tones, circulates, smooths, firms, and performs a lymphatic face massage.
5 UNIQUE FEATURES
Utilizing hot eye compress massage, two different cleansing brush attachments, cold magnetic rollers perfect for lymphatic massage and high frequency sound wave vibration therapy, your skin will look brighter, clearer, and firmer than ever. 
LEARN MORE
Frequently Asked Questions
Helps soften debris from pores/ blackheads, dirt and oil from skin
Hot & Cold Cryo compress massage therapy 8000 high frequency sound wave vibration therapy
5 round iron head pulse magnetic therapy
Helps tone, firm & lift
Promotes blood circulation
Improves fine lines & wrinkles
Promotes lymphatic drainage & depuffs your face/inflammation
Relieves tension from muscles & headaches
Warming hot eye compression
Soothing eye attachment great for the delicate areas of your skin/face​
Hold down the buttons for 3 seconds to turn on/off. Each feature has three rotating speeds and three vibration settings. 
Yes! The Facify Beauty Wand includes a warming and soothing eye attachment for the delicate skin surround the area.
To disinfect use a disinfectant wipe first on the body and attachments. Then simply use soap and water to clean disinfectant residue off. Please do not submerge the device or attachments in cleaning solutions such as barbicide or else it will damage the coating. The silicone bristles are naturally resistant to bacterial growth. Just use soap and water to clean. Make sure to pat dry your attachments immediately. 
The larger silicone-bristle attachment is great for all over the face, while the smaller attachment is best for the harder to reach areas. 
Please consult your physician or skin care professional. 
Yes! Facify was designed to aid in fighting all skin conditions.
Yes! We strongly encourage you to use your favorite serum with the Iron Massage Head.
Yes! You can use any cleanser as long as it is not clay-based.