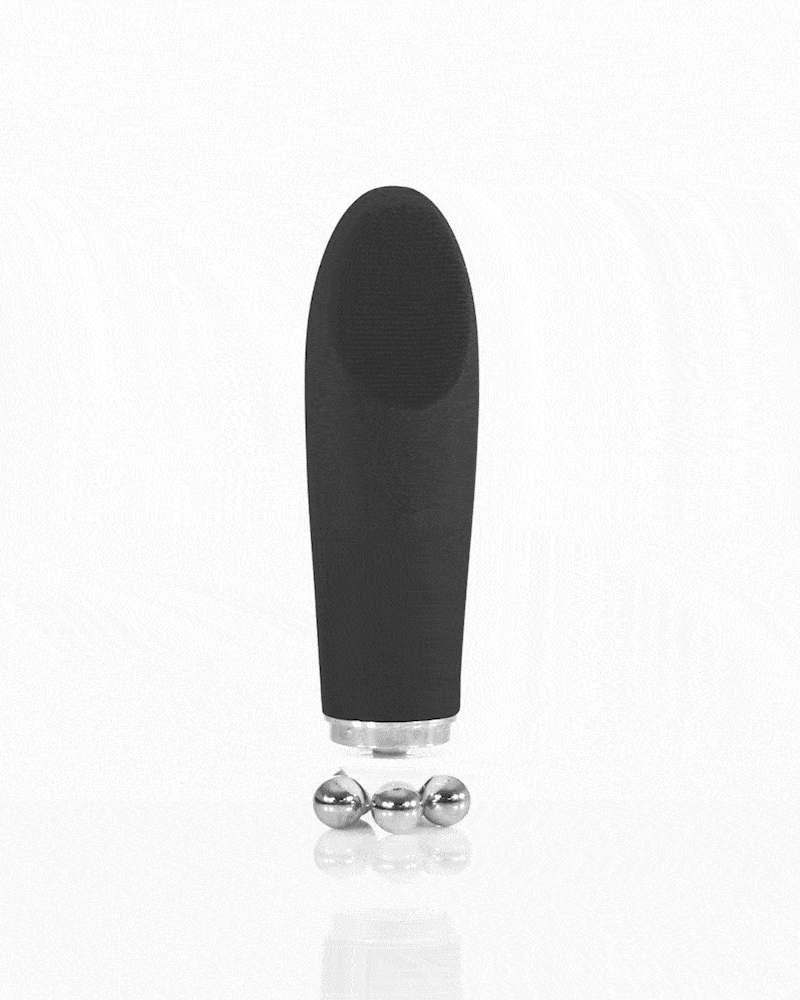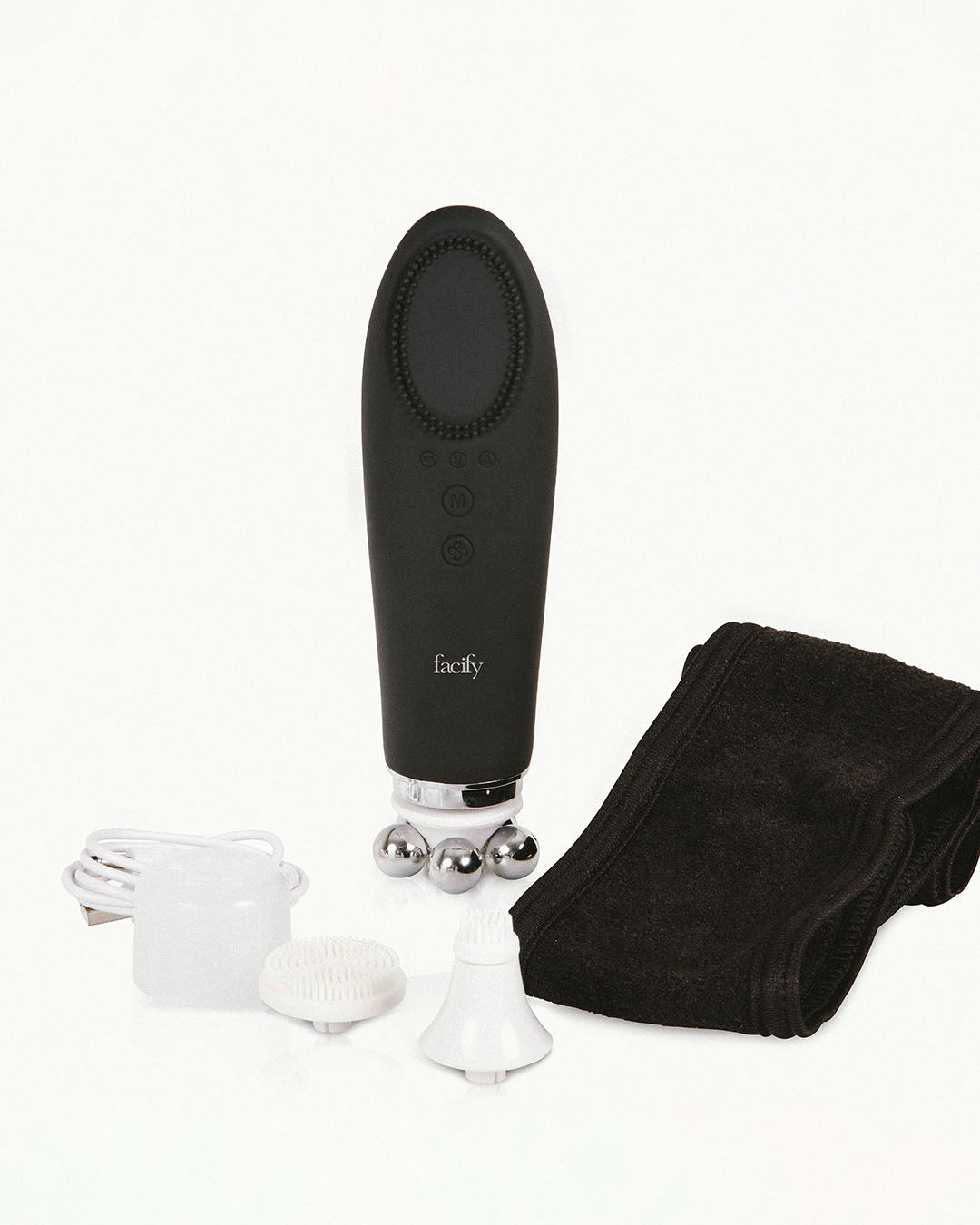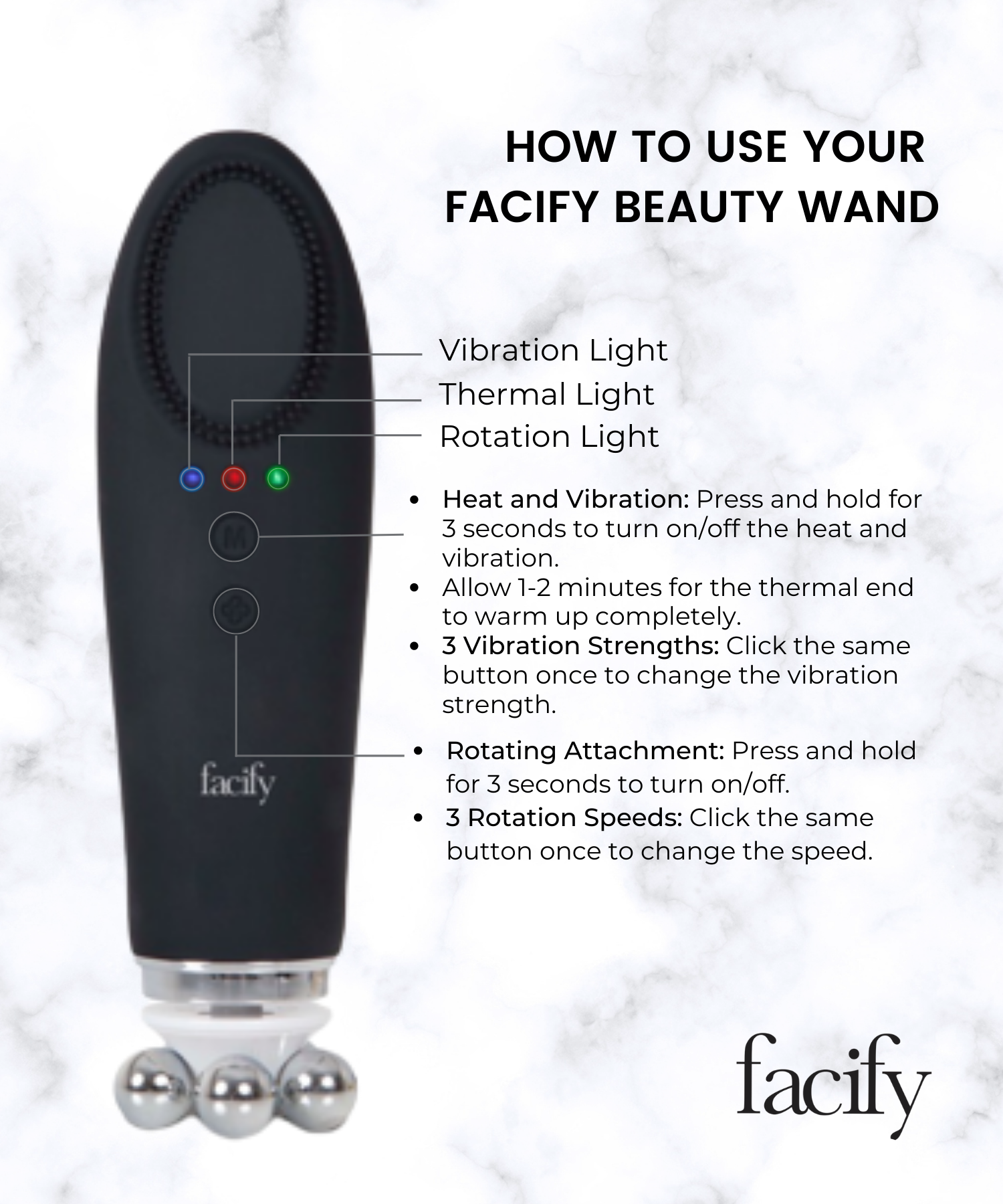 Facify Beauty Wand Pre-Order (Expected ship date December 28th)
Introducing Facify - the ultimate beauty wand that combines six different functions into one sleek and stylish design. With Facify, you no longer need to clutter your vanity with multiple beauty tools for different purposes. This multifunctional wand will transform your beauty routine by providing an all-in-one solution to your daily skincare needs.
The Facify Beauty Wand comes with all the attachments included. Facify is a game changer that takes your skincare to the next level. With its deep cleansing function, it effectively removes dirt and impurities from your pores, leaving your skin refreshed and revitalized. The toning feature enhances the texture of your skin by tightening your pores and giving your complexion a smooth and refined appearance.
The Facify Beauty Wand also boosts circulation, which increases blood flow to your skin, leading to a brighter, more even skin tone. The smoothing function helps to reduce the appearance of fine lines and wrinkles, while the firming feature enhances your skin's elasticity and lifts your facial contours. Additionally, the lymphatic massage function drains any toxins or excess fluid, providing a relaxing and rejuvenating experience.
The Facify Beauty Wand is easy to use, with simple controls that allow you to switch between the different modes. Its compact and lightweight design makes it easy to store and take with you on-the-go, ensuring that you never miss a skincare routine. With the Facify Beauty Wand, you will achieve a flawless, glowing complexion effortlessly.
Invest in the Facify Beauty Wand and revolutionize your skincare routine. With its innovative technology and multifunctional capabilities, you'll have everything you need to achieve your best skin yet - and you'll never need another beauty tool again.
All returned Facify Beauty Wands must be unused and in the original packaging. All returns must be made with in 7-days of receiving your Facify Beauty Wand for a refund. If the protective wrap has been removed from your Facify Wand, a 20% restocking fee will be deducted from your return.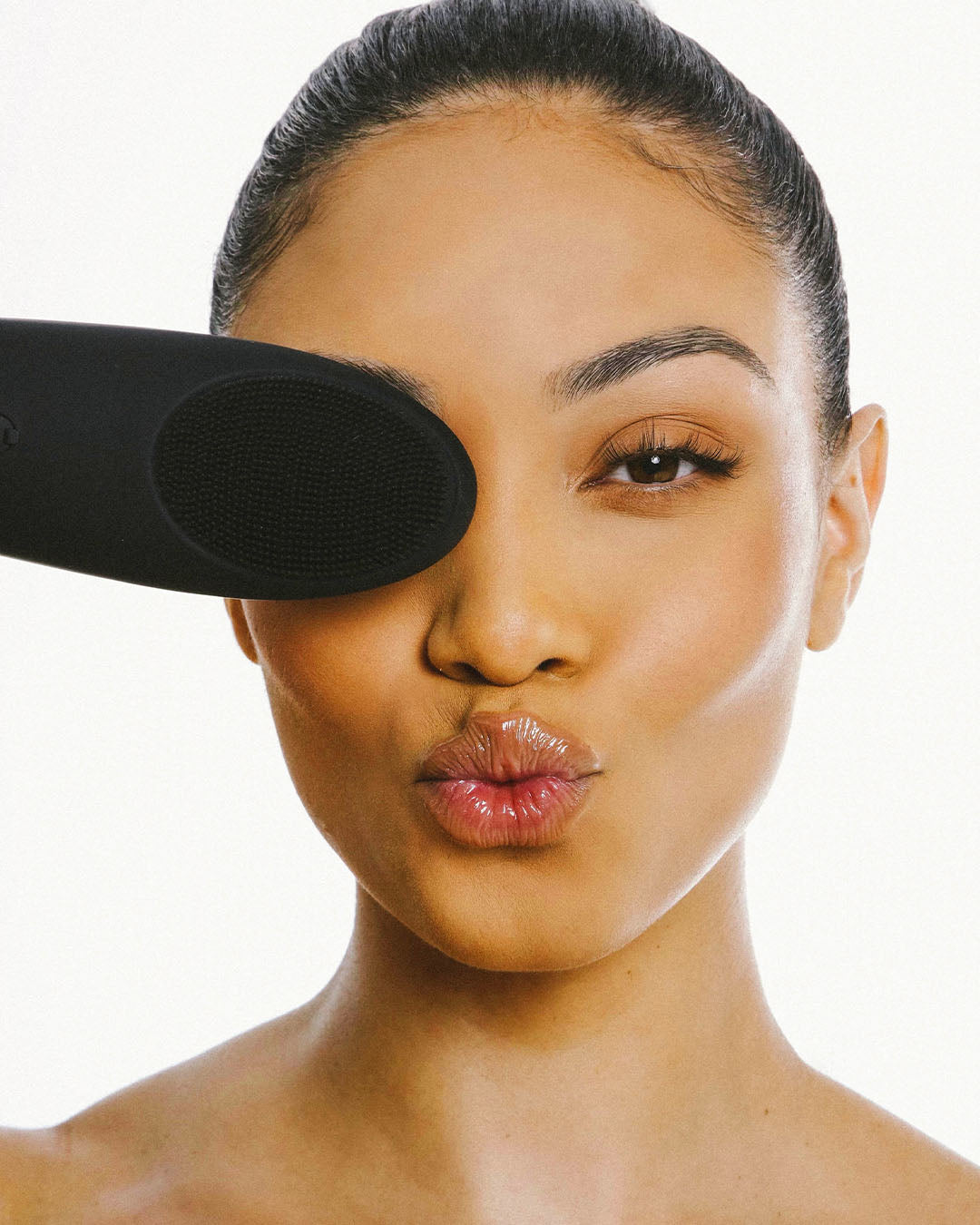 WARMING THERMAL EYE COMPRESS
High Frequency Sound Wave Vibration Therapy provides a relaxing eye treatment for yourself or your clients. The thermal conductive end helps with dry eyes to stimulate tear duct production.
5 ROUND IRON-HEAD, PULSE MAGNETIC THERAPY ATTACHMENT
Provides a cooling massage to help with de-puffing and toning, promoting blood circulation, improving fine lines and wrinkles and promoting lymphatic drainage to reduce inflammation of the face.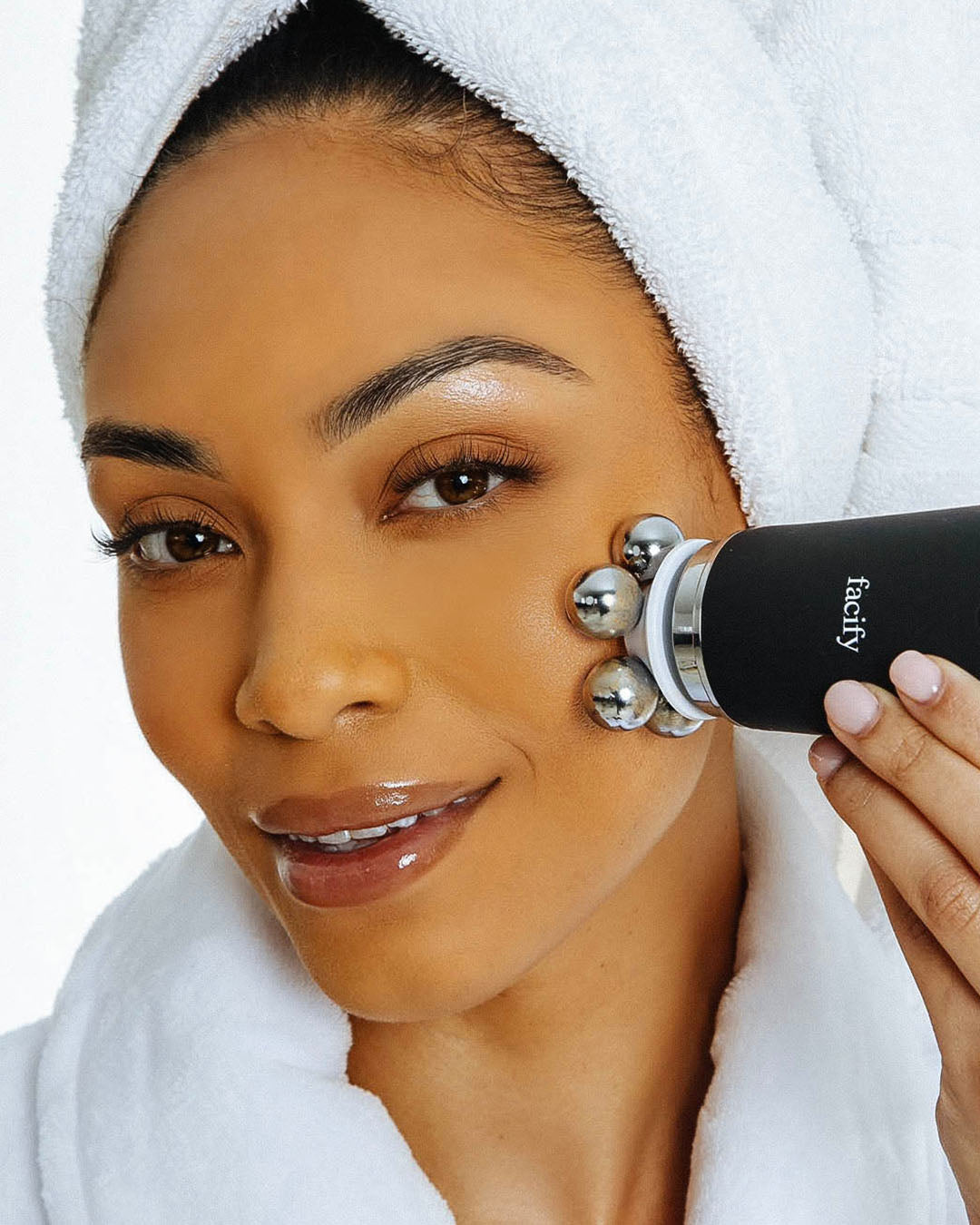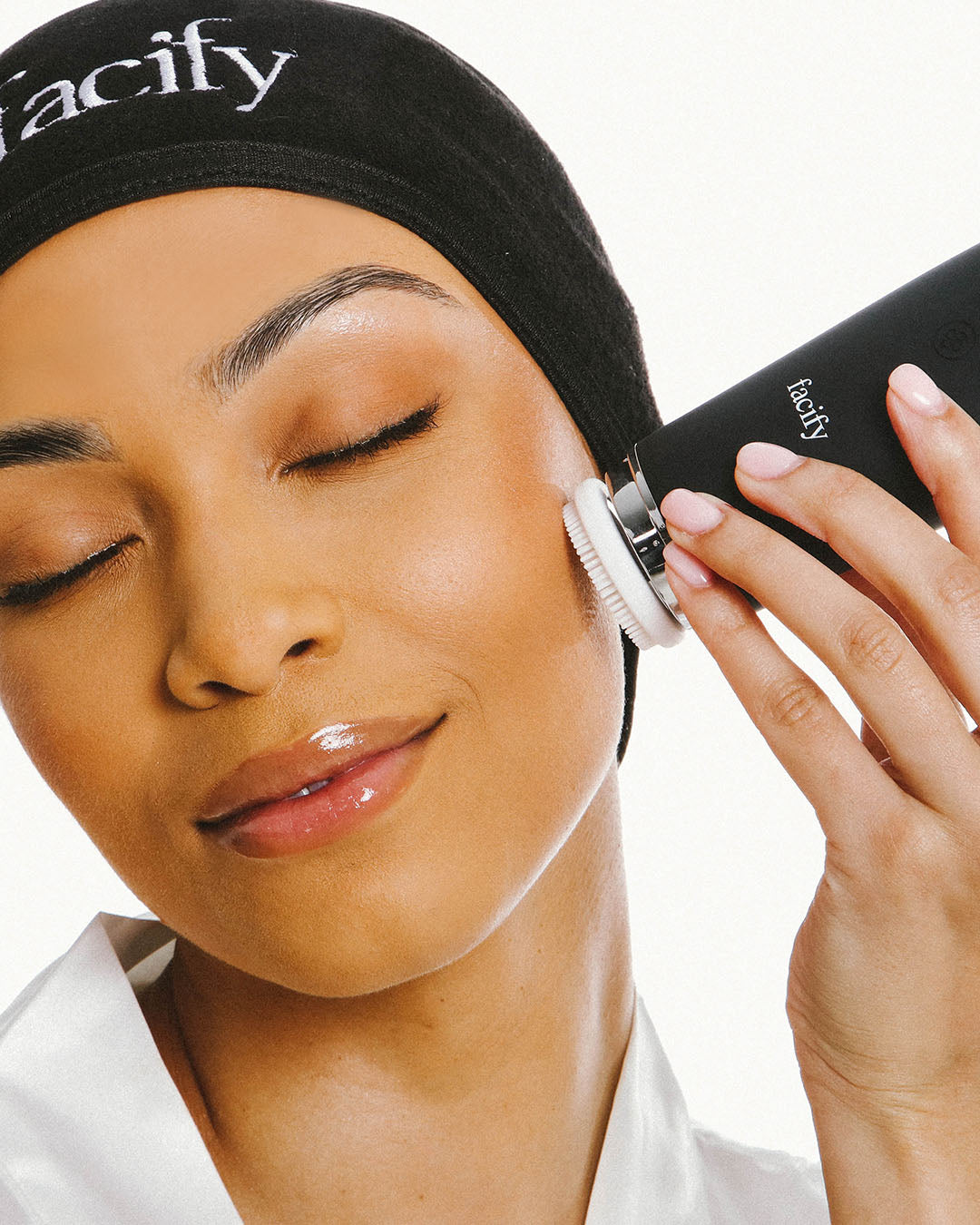 LARGE ROTATING SILICONE CLEANSING HEAD
Soften debris in pores and deeply cleanse the skin to remove impurities caused by dirt and oil buildup. The larger cleansing attachment is meant to be used on the face, neck and chest.
SMALL ROTATING SILICONE CLEANSING HEAD
Soften debris in pores and deeply cleanse pores in the harder to reach ares like the side of the nose.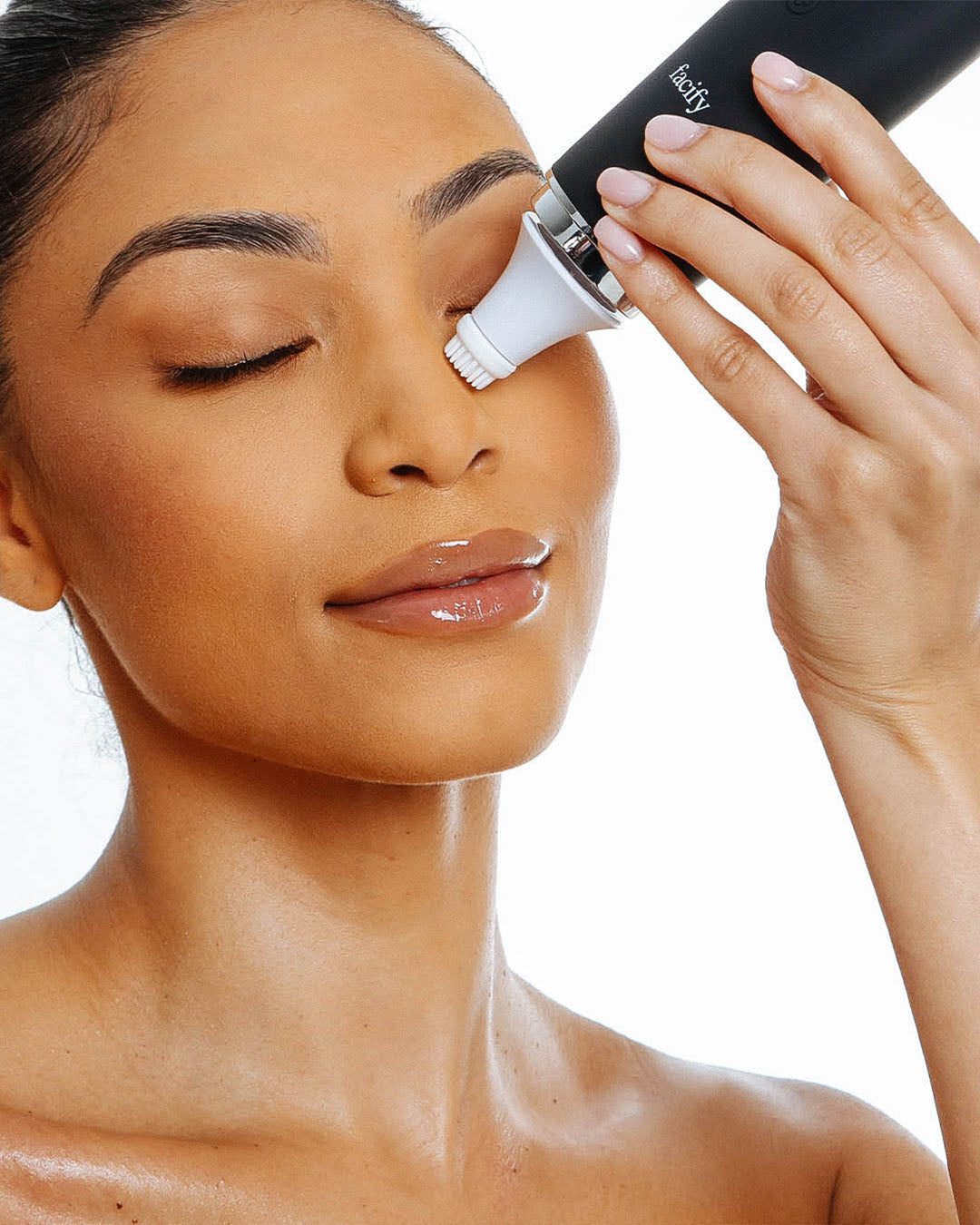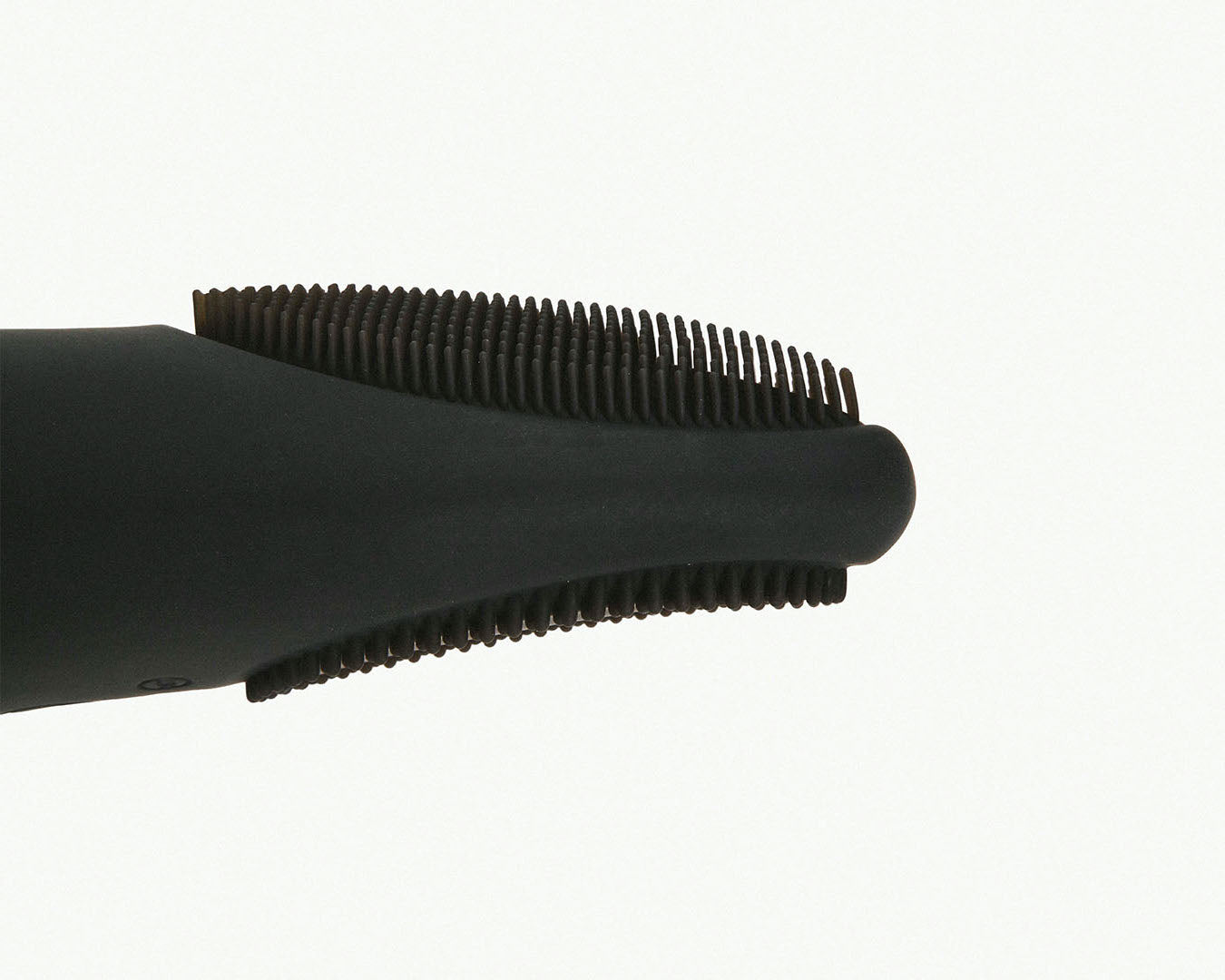 SILICONE BODY WAND
The Facify Beauty Wand can be combined with the high frequency sound wave vibration to thoroughly cleanse the shoulders, back and chest to remove debris. 
For the Large, Small, and Body Silicone Cleansing Attachments.
For the 5 Round Iron-Head, Pulse Magnetic Therapy Attachment.
For The Thermal Warming Eye Treatment